Bio

Growing up in both California and Arizona, I fell in love with capturing the beauty of the natural world. I pursued my dream by attending Brooks Institute of Photography, graduating cum laude with a Bachelor of Arts in Commercial Photography. It was there that I started working for a wedding photographer and fell in love with telling peoples visual stories. I am available for travel worldwide.
Fun Facts

I love flippies (flip flops). I could own an entire closet full of them.
I'm a hockey junkie. During hockey season, that's all you'll find on my tv.
I love British TV shows!
I'm addicted to Music. Spotify is my editing partner.
Audio books and podcasts are favorite to listen to while driving.
I have a gypsy soul. I'm lucky enough to be able to travel for my work.
I have 2 adorable dogs, both are rescues and 100 pounds! - photos below
I love everything about the ocean - scuba diving, sitting or walking on the beach, even the smell of the ocean.
Favorite things.....Coffee, Tea, Wine, Coffee Crisp, Ice Cream, Hugs, Tequila, Live Music

I truly have the most amazing job!! I get to wake up each day and create images that my clients and their families can enjoy and pass down through generations.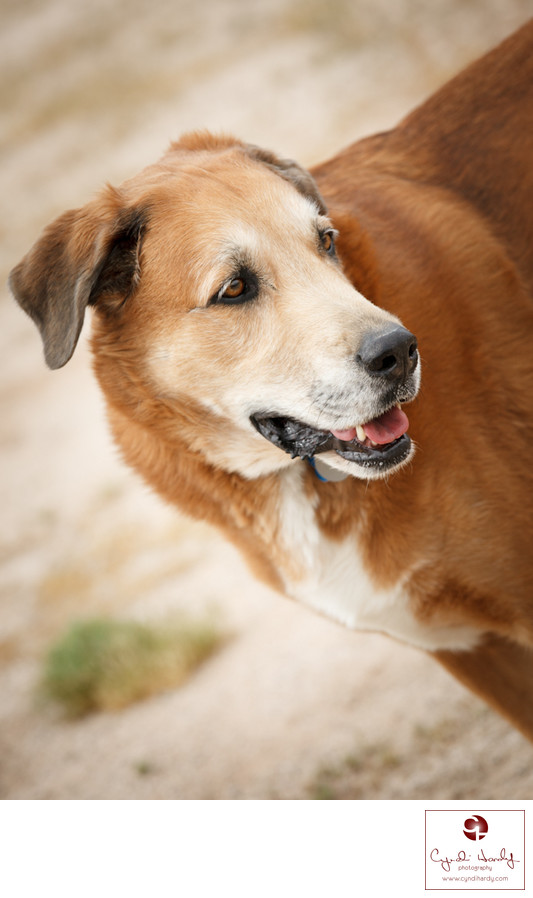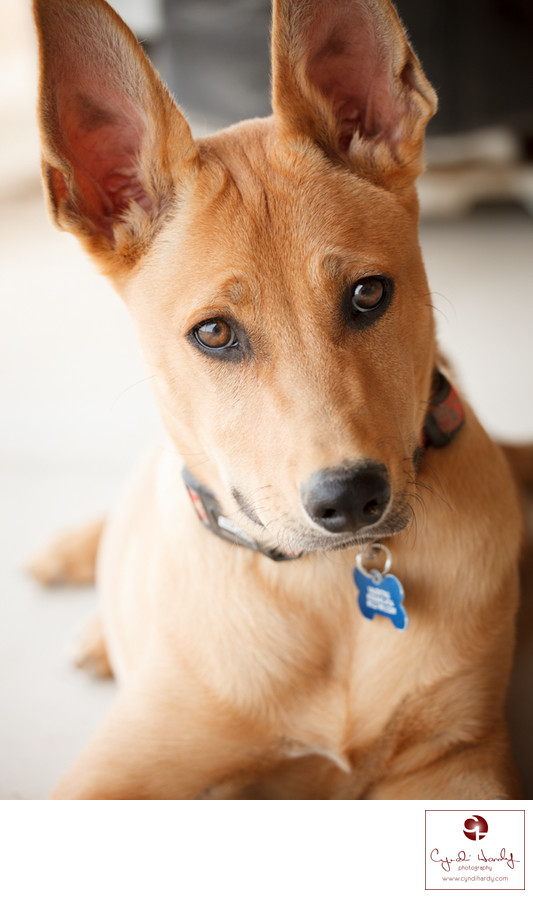 Privacy Terms of Use